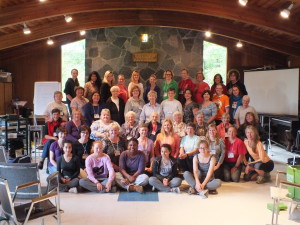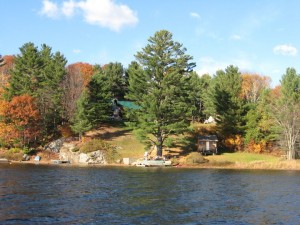 Join us to experience God's grace and regeneration at Camp Koinonia.  Take a paddle in a canoe, hike the nature trails, or just relax by the fire.  Join us in fellowship and listen to what our great speaker has to share!
 Speaker: Jenn McBride
Jenn McBride loved growing up as a camp kid at Camp Cherith in Walkerton Ontario where her parents are in full time ministry. Jenn and Cory have been married for 13 years and have two amazing, miracle kids; Noah (11) and Bella (6). As a couple they have journeyed through infertility and a tough adoption process and Jenn has also dealt with her own battle with PTSD due to childhood trauma. It's in those broken places that she has found comfort in the bigness of God. She is in love with her God and wants her story, which He has (and is) writing, to bring hope.
Director: Elana Ryeland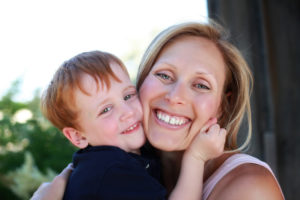 Worship Leader: Angela Wagner
Cost: $115.00 +HST per pseron